Our courses are bespoke to provide individuals, organisations and different community groups with meaningful content and experiences.
From June 2017, MEANINGFUL EDUCATION Ltd.CIC will expand its services in collaboration with Total Family Coaching & Parenting CIC, offering additional training, workshops, parenting groups and young people services.
Please note training can be provided in your chosen facility or at locaions provided by both organisations.
​gr
Meaningful Daily Activities (MDA)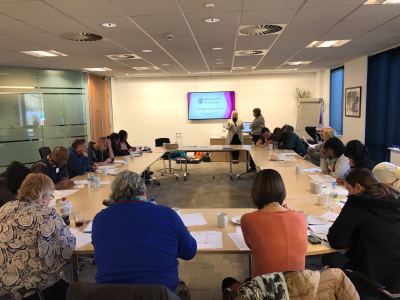 We can provide a 1 day workshop or a 1 day per week programme over a 4 week period, covering the Key Points: 
- Understanding the importance of personalised activities 
- Motivation, Self-esteem and Confidence Building 
- Technology, Reminiscene & Fitness 
- Increasing Social Activity & Interaction 
- Where's Good To Go?- Activity Resources 
- How to Evidence Base Activities 

​
Understanding Dementia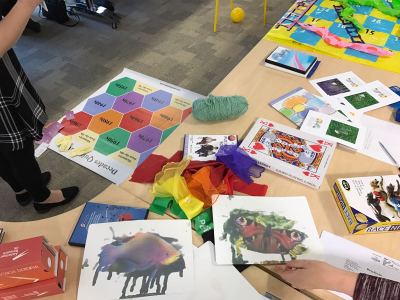 This course aims to raise awareness of Dementia, by understanding and recognising the symptoms and the overall support options for the person living with Dementia. This one day course offers:

- Relevant up-to-date Information 
- Activities to Understand Mental Health/Dementia
- Understanding the Importance of Meaningful Daily Activities 
- How to Manage Behaviour that Challenges 
- Dementia Friends Information Session 
- Awareness Raising Events 
- How to find Further Support 
Understanding Mental Health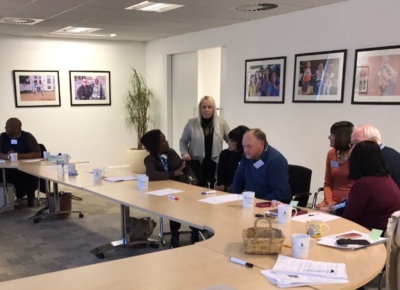 This one day training programme can be provided in your chosen facility or at locations provided by Meaningful Education.​​​

- What is Mental Health 
- Identifying a Mental Health Disorder
- Relevant up to date information on the refferal process 
- How to manage behaviour that challenges 
- Breaking the Stigma and Discrimination 
- Knowledge of the Mental Health Act 
- Understanding Sectioning 

- Further support
Understanding Mental Health for Children & Young People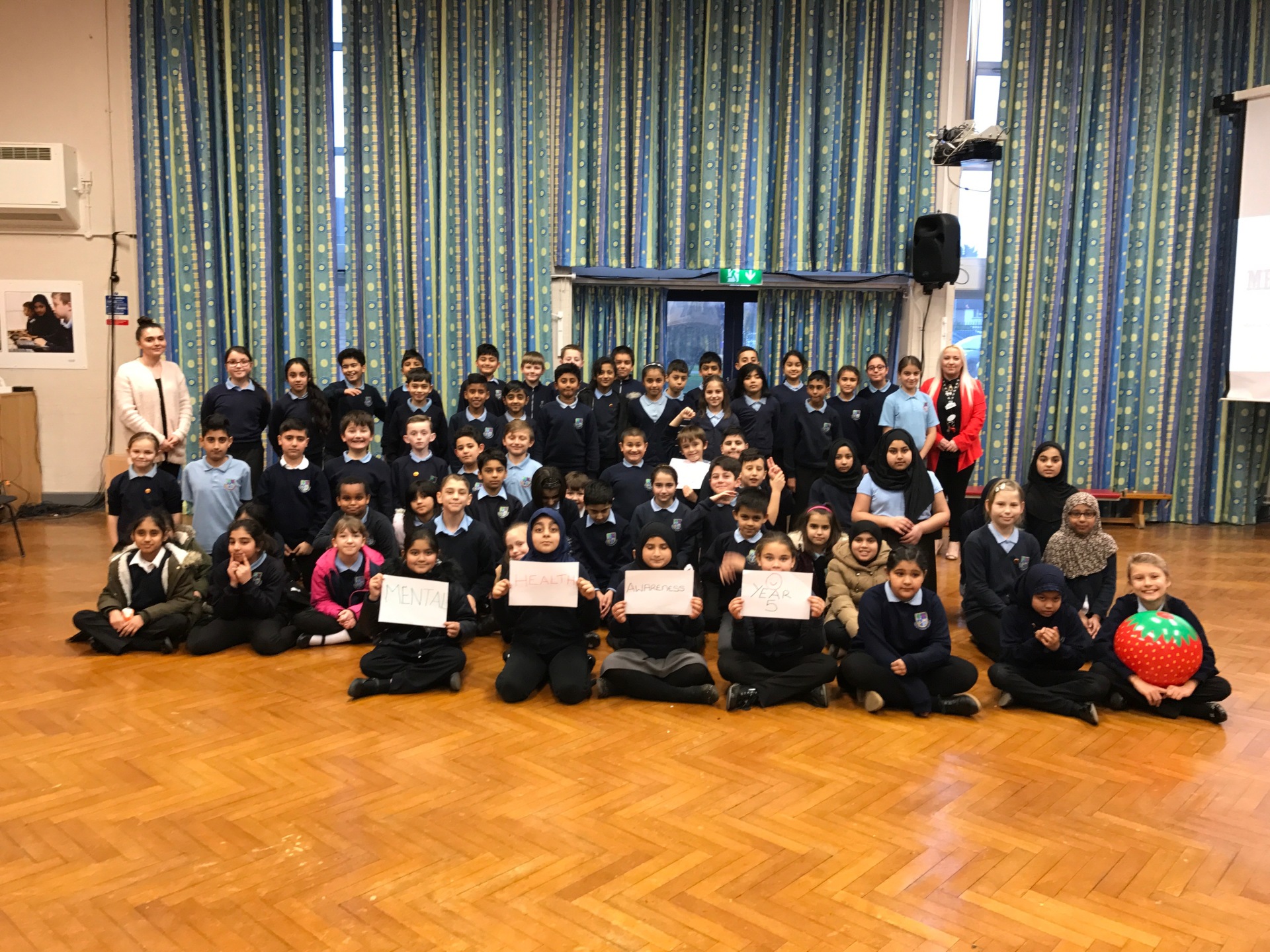 We offer either a classroom based workshop or an assembly information session, this is available from 30 minutes to 2 hour time slots for ages 6-18 years old, it is activity based and tailored to the specfic age group being taught. Through this we aim to raise awareness on Mental Health, well-being and resilience. Using current events and significant role models to give them a better understanding of Mental Health.  Our vision is for all schools & health services to recognise positive mental health as a priority for student success. Early intervention is the long term prevention.
"We were privileged to have Clare & Rigerta visit our school. Their sessions were amazing and very thought provoking. Their passion for helping everyone to become more aware of what mental health is and how it affects us shone through. I hope we will be lucky enough to have them back in school in the future."Farley Junior School, Family Worker, 9.2.2017
Life Coaching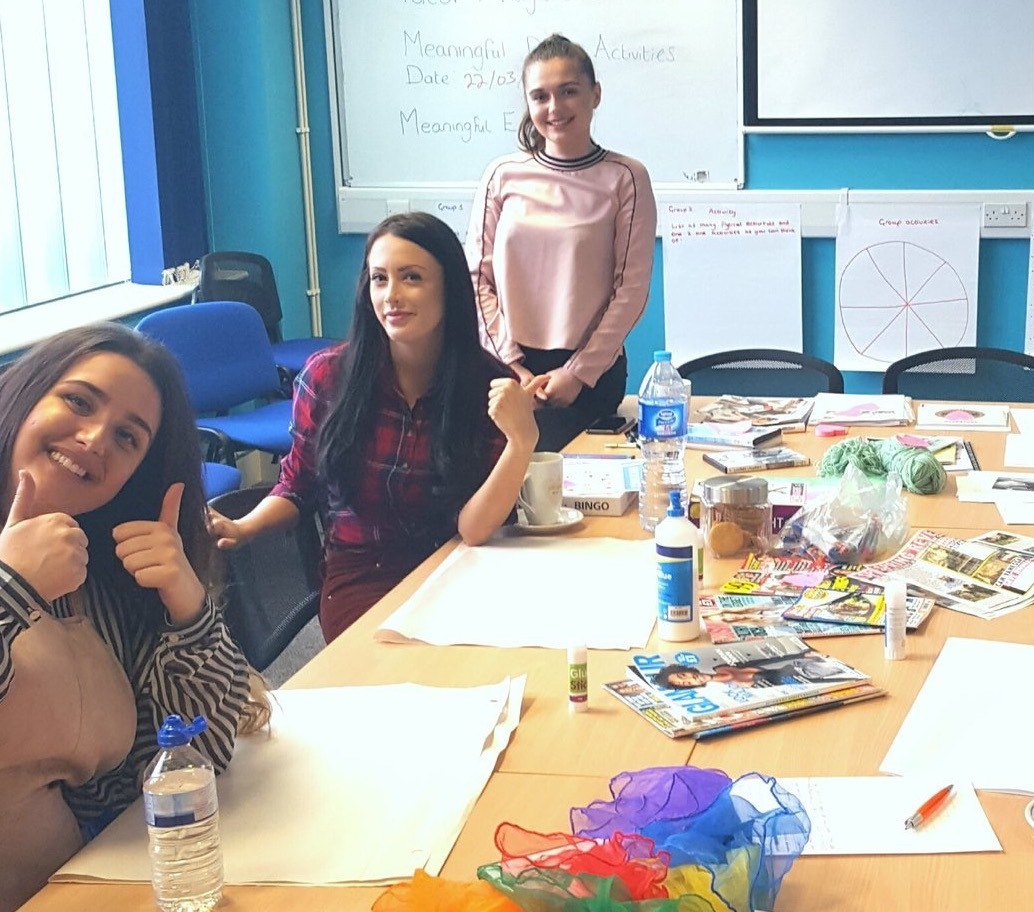 ​We understand the importance of feeling connected to others and maintaining positive relationships, to live a meaningful and fulfilled life.
We can provide individually arranged sessions and group programmes for adults and young people (aged 11+ years), to increase self-esteem and confidence.


- Understanding What Life Coaching Can Do For You 
- Activites With Personalised Support 
- Understanding the Importance of Identity 
- Positive Communication Skills
- Understanding the Importance of Self Reflection 
- Guidance & Practical Skills Development 
- Resources to Assist Self Development 
Preserving Dignity Training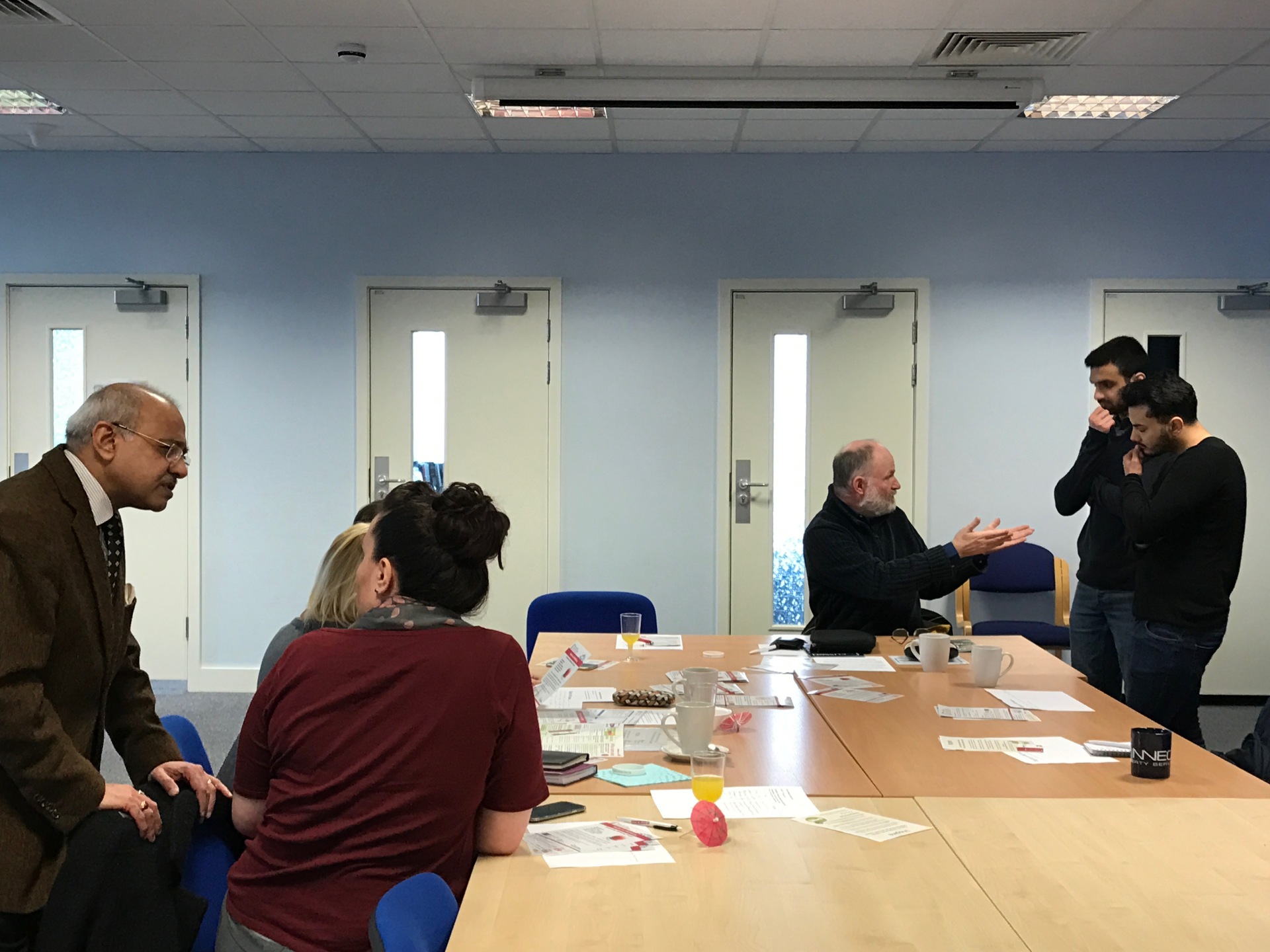 As part of the Bedfordshire Dignity Network we want Bedfordshire to be recognised as a place where everyone is treated with dignity and respect; creating a dignified community for an improved quality of life for all. Our 2 day course will cover the following:

- 'Lets Talk Dignity' - What Dignity Means to you!
- Understanding the Importance of Dignity 
- Understanding the need of Dignity 

- Understanding the different types of Dignity 
- Dignity in care 

- Preserving Dignity in Mental Health 
- Preserving Dignity in a Relationship 

- Preserving Dignity in the Younger Generation
- Dignity as a Value in Schools & Education 
- Preserving Dignity in Faith 
- Preserving Dignity in Employment 
- Relevant up-to-date Dignity Resources